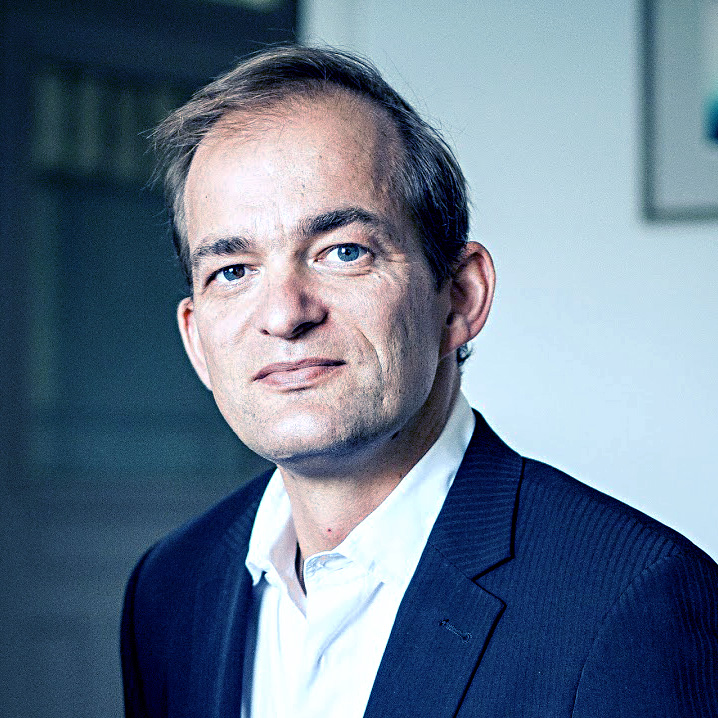 Adrian Werum is the composer of the famous "Kreppel-Lied" of the "Mainzer Fastnacht". As a composer and conductor, he founded the "Orchestra of Cultures" in Stuttgart in 2010, which uniquely combines ethnic instruments from cultures around the world with Western Symphonic music under German leadership.
He was the leading music director for the world premiere of Roman Polanski's "Dance of the Vampires" in Vienna and wrote orchestral arrangements for the Broadway version. At ZDF (german television), he was musical supervisor and orchestral arranger for "Musical Showstar," hosted by Thomas Gottschalk. He also conducted the orchestra for the MTV Unplugged of "Unheilig".
His operetta "Hollywood Diva" has been playing successfully in St. Petersburg since 2014 – and in 2016 this operetta won the "Golden Mask" as the best new musical in Russia. Since 2012, he is also "Composer in Residence" at New York's Park Avenue Synagogue.
His latest CD "Ein Stern geht auf" (engl.: "A Star Is Rising") reached #4 on the German Classical Charts and his "SIXT SYMPHONY No. 1" reached #4 on the European Ethnocharts. He is currently working on an opera based on Hermann Hesse's "Narziss und Goldmund".