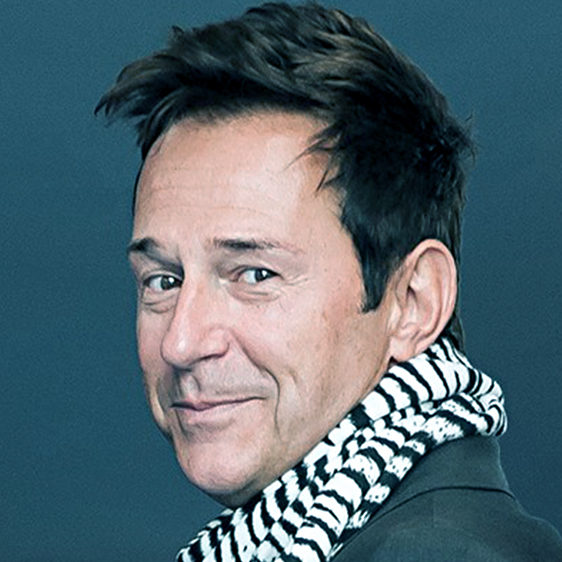 Wolfgang DeMarco believes in the philosophy: "You only find out where your path leads if you follow it to the end." 
After studying business administration, he worked in Moscow and earned enough money to afford to study acting at the Lee Strasberg Theatre in New York. After his return, he was employed by Austrian Airlines which allowed him to play only those musical roles that seemed interesting to him. Later he received offers from the VEREINIGTE BÜHNEN VIENNA and played in many musicals, including MOZART!, Phantom of the Opera, Disney's The Hunchback of Notre Dame, Evita, The Scarlet Pimpernel and Mamma Mia.
In 2005,Wolfgang DeMarco ended his active stage career and has since worked as an cultural manager and producer. From 2016 until February 2023, he has served as Managing Director of the Theater am Marientor in Duisburg, where he was producer for the acclaimed production of Andrew Lloyd Webber's "Jesus Christ Superstar" in April 2019.